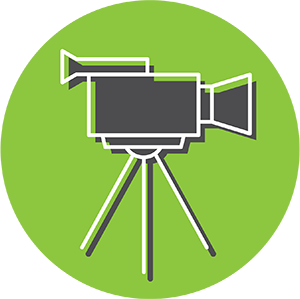 We partner with clients to create award-winning videos that are creative and memorable.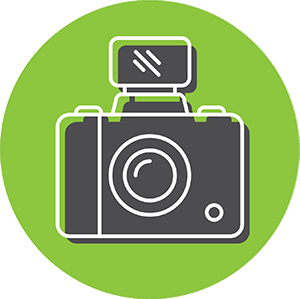 We believe each image should tell a story. Our award-winning team provides engaging photography for organizations.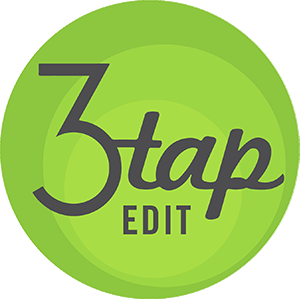 Not every video needs to be professionally recorded. 3-Tap editing allows you to shoot video on your favorite camera, then upload it to us. We'll then edit your video and send it back to you within 72 hours.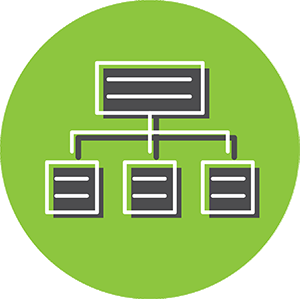 Planning is important. We develop strategies to help you research, plan, implement and measure.
We have answers.
Have a question?  Send it our way. We'd love to discuss your next project.