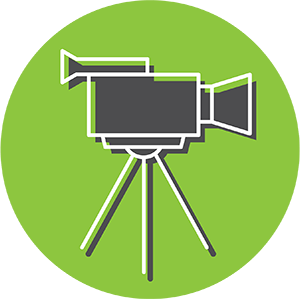 We partner with clients to create award-winning videos that are creative and memorable.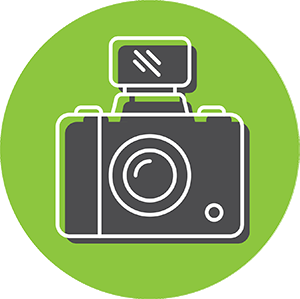 We believe each image should tell a story. Our award-winning team provides engaging photography for organizations.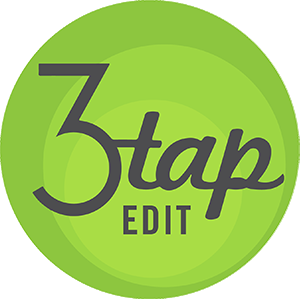 Not every video needs to be professionally recorded. 3-Tap editing allows you to shoot video on your favorite camera, then upload it to us. We'll then edit your video and send it back to you within 72 hours.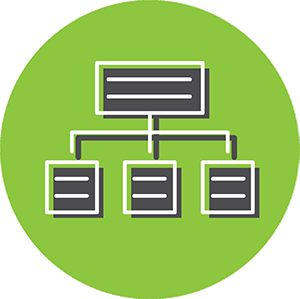 Planning is important. We develop strategies to help you research, plan, implement and measure.
K-12 Education
We've partnered with the Buffalo-Hanover-Montrose School District on several projects. In this video, we show what makes their high school great. From specialized programs that give students opportunities like growing crops to their arts magnet option, the school provides unique ways for students to engage in their learning.
Small Business
We love working with small business owners to find ways to help them connect with new clients and drive additional business. In this project, we helped create content for SNAP Fitness in New Prague that they could use on their website, on social media and during presentations. This video has been very successful in their marketing efforts.
Motion Graphics
Referendums can be difficult to explain to community members who aren't familiar with how schools operate. This animated video for Bloomington Public Schools is being used to educate voters about an operating referendum question on the November 7 ballot. This video reinforces key messages developed for their informational campaign and features a student voice over actress.
We have answers.
Have a question?  Send it our way. We'd love to discuss your next project.