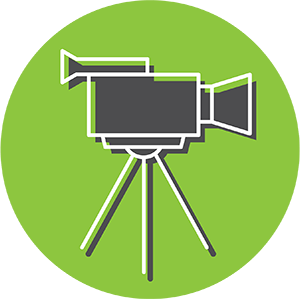 We partner with clients to create award-winning videos that are creative and memorable.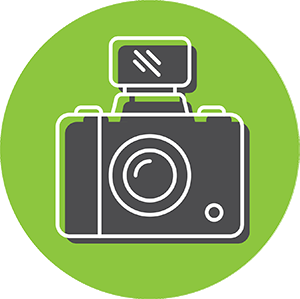 We believe each image should tell a story. Our award-winning team provides engaging photography for organizations.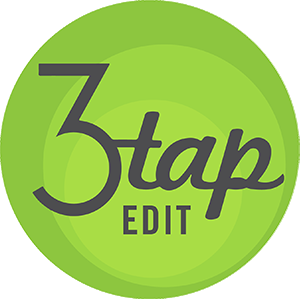 Not every video needs to be professionally recorded. 3-Tap editing allows you to shoot video on your favorite camera, then upload it to us. We'll then edit your video and send it back to you within 72 hours.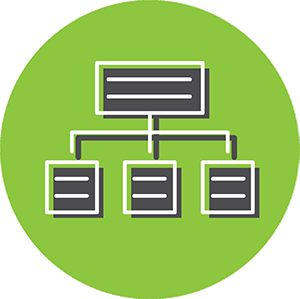 Planning is important. We develop strategies to help you research, plan, implement and measure.
K-12 Education
We collaborated with St. Hubert School in Chanhassen to create this video that was used at their 2017 Spring Gala. The video takes viewers on a journey of hope and discovery while highlighting important programs at the school.
Small Business
We traveled to Door County, Wisconsin to capture the story of an elementary teacher who did extensive research to find the best app to communicate with her parents. This short video highlights her experience in her quest to find the best parent-communication app.
Motion Graphics
Rule and regulation videos don't have to be boring. We wrote a script and created the character "Troy the Trojan" to help Wayzata Public Schools communicate important information to parents and students about the use of iPads. This was used prior to the devices being distributed to students.
We have answers.
Have a question?  Send it our way. We'd love to discuss your next project.