Amplifying the power of student voice to transform adult mindsets.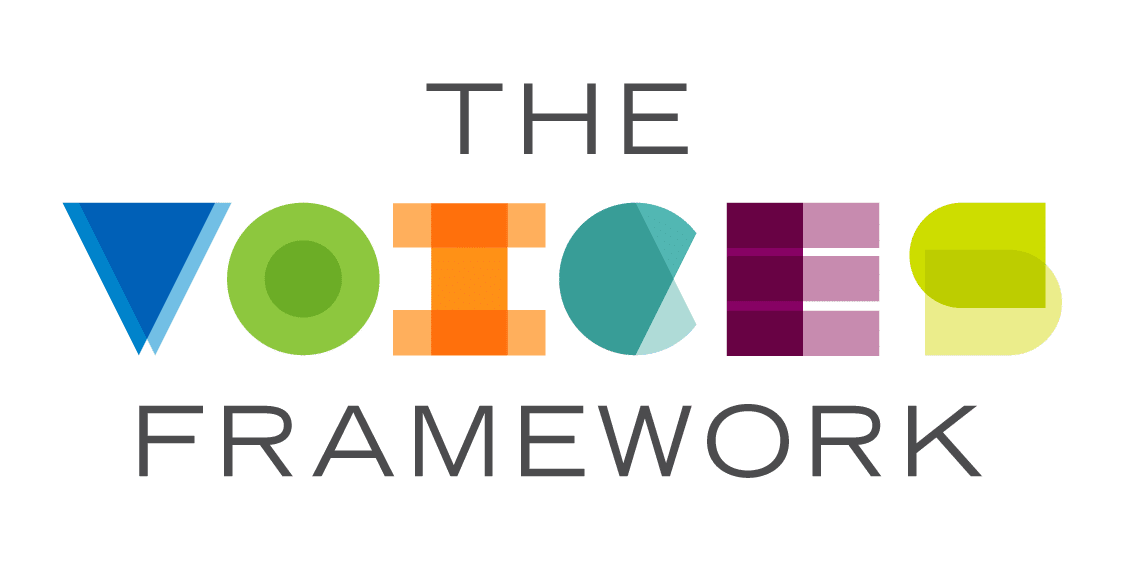 The Voices Framework provides a process for schools to enter into constructive conversations about diversity, inclusion, student engagement and achievement.
By using authentic student narratives, we guide hearts so minds can be moved into action. After crafting a video with student stories, we help staff unpack the narratives. Our expert facilitators start conversations that guide staff to examine their pedagogy, beliefs and thoughts.
Our facilitators have extensive K-12 experience and work with school leaders to customize group conversations to be unique, relative and timely for schools. The ultimate goal is to improve student engagement, enhance a school's culture and climate and identify specific steps to address issues or situations. The whole process can take as little as three months depending on school size and schedules.
In the end, students feel safe, valued and respected which bolsters achievement. Staff feel empowered and energized by getting to know their students in a new authentic way.
We believe when we can move people at an emotional level, they come to their own conclusions and realizations on how to better relate with students.
"As a principal whose "why" is grounded in the stories and experiences of children, it is imperative for my leadership to bring about action that elevates students to have voice and design a school culture through student decision making. My work with the Voices Project was the fire we needed as a school to enact this change in our practices from our students. This was not easy work. It pushed our beliefs, our mindsets and our attitudes and it tested the culture of our relationships as a community. Through this struggle, which is the only step towards a system of justice, we've come out with a a more clear vision, specific language to build the anti-racist institution our students and community has asked for thanks to the stories and voices of our kids."

Josh Fraser

Brooklyn Center Community Schools
"We live in a data rich culture. What we do with that data will be the determining factor of how useful that information is to guide change in our school systems. Data are numbers without stories. Stories compel people to understand, to empathize and in education, to rally together to address. There is no substitute for the powerful influence a story can have. I'm not sure you can say the same about data. Through leveraging student voice, Captivate Media allowed us to tell the stories of the student experiences in our high school, and reinforce those stories with data that had been collected. It created a sense of urgency to the work that cannot be replicated by data alone. In short, Captivate Media helped humanize our data which created a bias towards action."

Mark Mcilmoyle

Principal, Mound Westonka High School