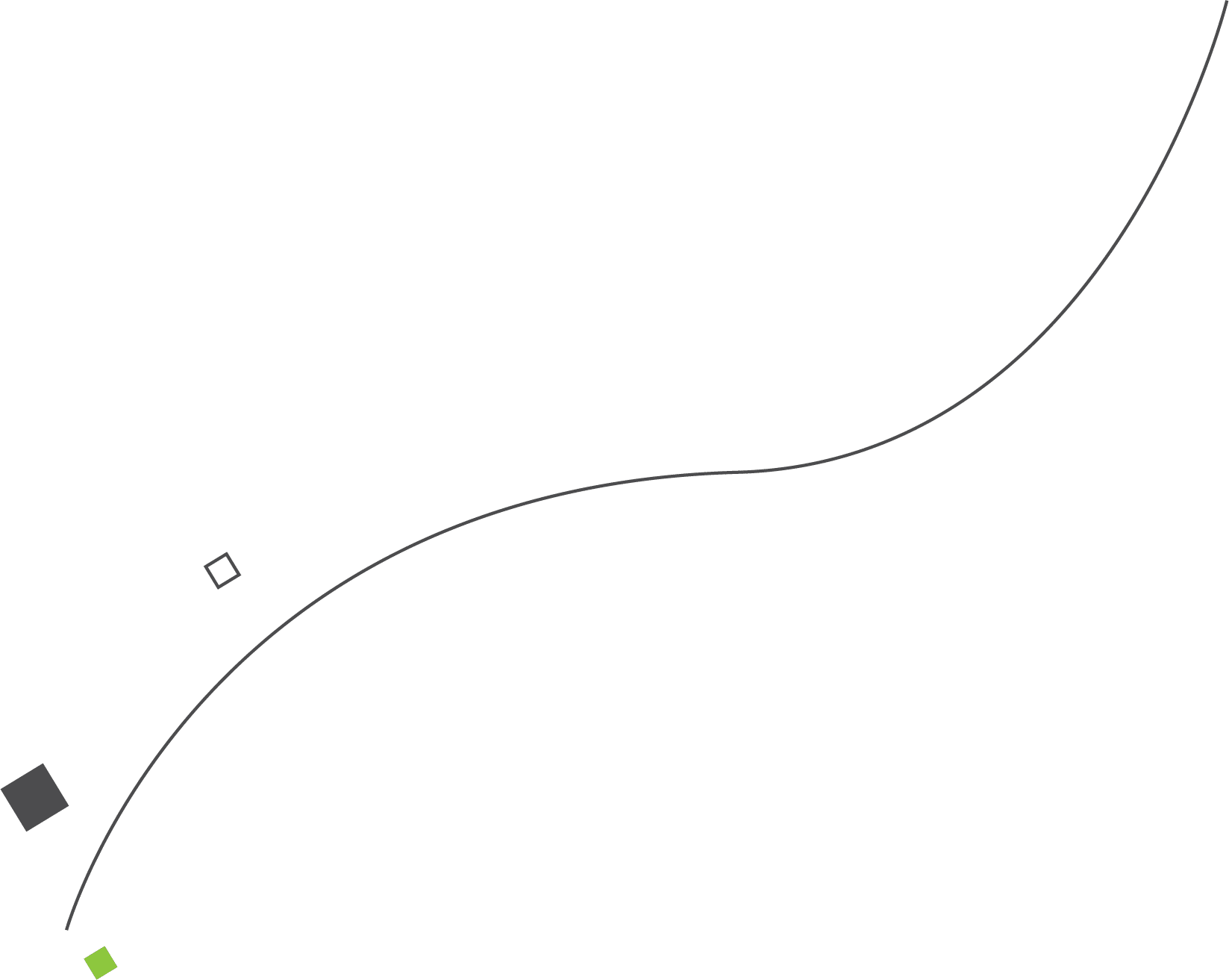 CITY OF ST. LOUIS PARK
RANKED-CHOICE VOTING
The City of St. Louis Park moved to ranked-choice voting (RCV) for city elections. This is a new concept for many residents, so after working with city staff, our team created two animated videos to help explain how votes will be counted. Motion graphics are one of the best ways to communicate a complex topic in an engaging way. They also provide the ability to tweak content down the road to keep your video evergreen!
CITY OF MINNETONKA
CRISIS RESPONSE TRAINING
Our team has partnered with businesses and government agencies to help internal audiences know how to respond in an emergency situation. The City of Minnetonka wanted to take their crisis response procedures out of a three-ring binder and present this important information to employees through video. We focused on four different types of crises and demonstrated the different ways employees should respond to situations.
CITY OF COTTAGE GROVE
REFERENDUM VIDEO
Successfully passing a referendum requires strategic, honest messaging that builds trust between city leaders and community members. By clearly communicating the value of your needs and effectively connecting them to your proposed solutions, you build understanding that drives results. Whether you're just starting the process or have a fully developed referendum plan, we can help.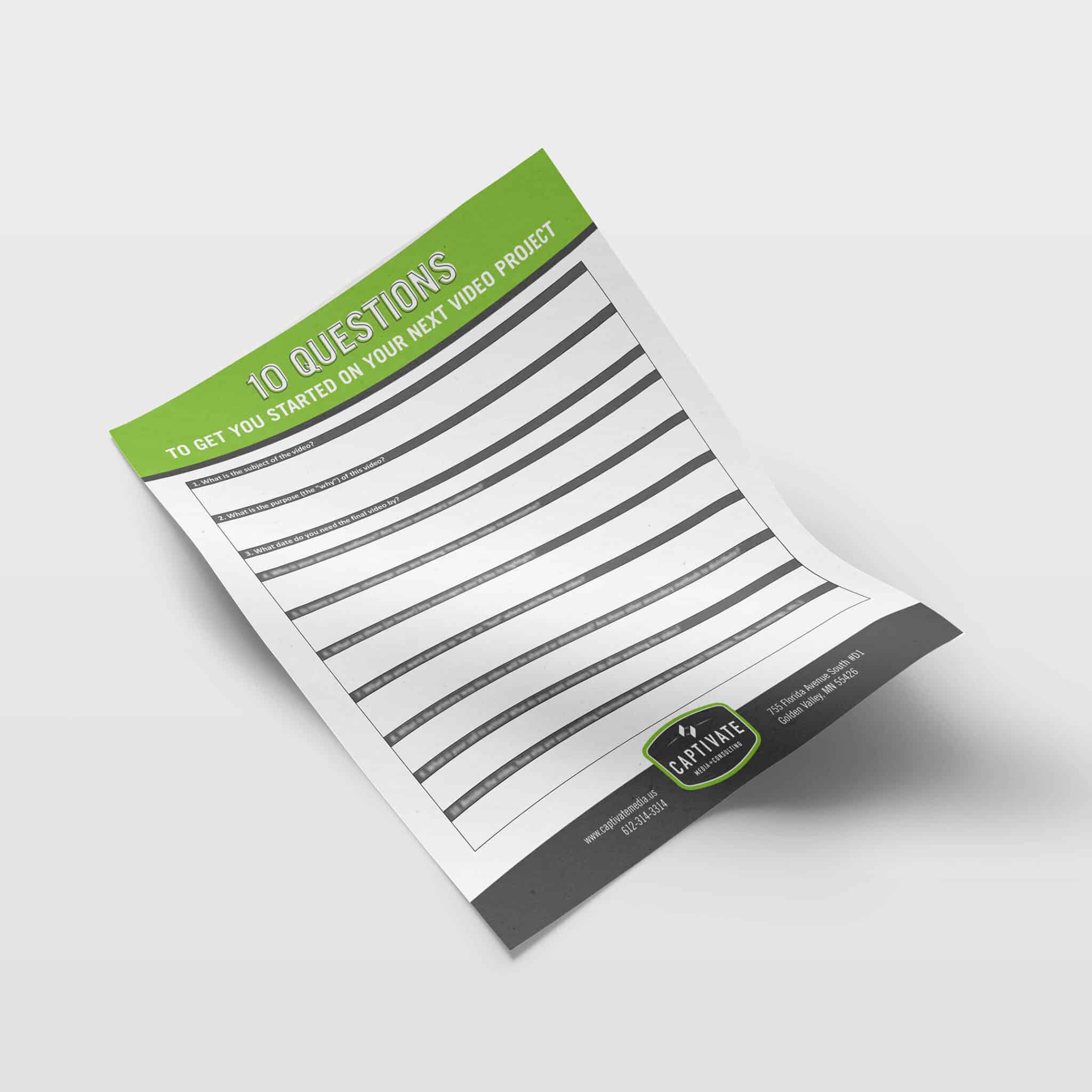 Download our tip sheet
Enter your information and receive an email to download "10 questions to get you started on your next video project".
Free consultation
Discuss your video needs and goals with Jake Sturgis.