Honoring and Celebrating Graduating Seniors
The Class of 2020 has endured challenges like no other in history. Even though the scheduled graduation ceremony may not occur in a traditional manner this year, it's important to find ways to include and honor your graduates. Each community is unique and there is not a one-size-fits-all approach. Many high school principals we've spoken to are looking at a hybrid approach, where they will find ways to honor the Class of 2020 through video streaming while also promising an in-person event, when it is safe to do so. 
The Captivate Media + Consulting team can help advise, edit and distribute your recorded or live-streamed graduation. Putting these videos together can be time-consuming and stressful. Your graduates, school staff and community have endured a lot this spring. We want to ensure their graduation ceremony is memorable for the right reasons, without technical difficulties.
Top 3 Things to Consider
1. Involve seniors in the planning process of your ceremony
2. Not everything needs to be "live". Consider pre-recording elements.
3. Honor old traditions while looking to start new ones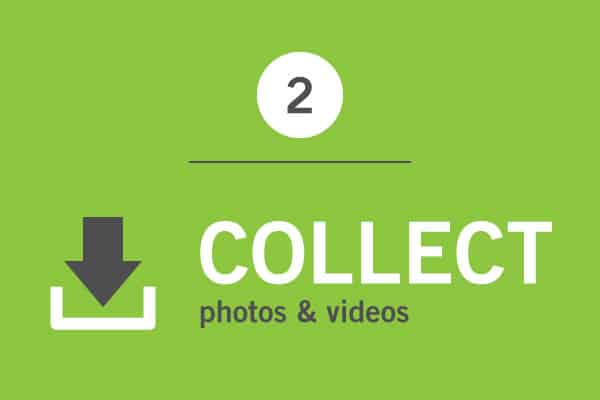 We Make it Easy
School leaders are juggling competing priorities as they work through all of the ramifications of COVID-19. We want to take the stress out of planning a virtual graduation ceremony.
Plan your Ceremony
Get the right students and adults together to develop an outline of how you want things to go. Contact us so we can help advise on some of your decisions. You'll want to start communicating the date, time and location online where people will be able to view the video.
Collect Photos and Videos
Assign one person to be in charge of collecting all of the pieces that will be part of your graduation ceremony. Create a folder structure for organization on a site like Google Drive. This person will also be our point of contact as we edit all of the pieces together.
Upload Photos and Videos
Give us access to the photos and videos you've been collecting. We'll take these elements along with the outline you've created and start editing everything together. We will send a link for you to make comments or approve the edited graduation video.
Share it with your Community
After the video has been finalized, we can work with you on sharing this with your community. We can take the lead on live streaming this to sites like Facebook or YouTube, or you can take the file and distribute it on your own.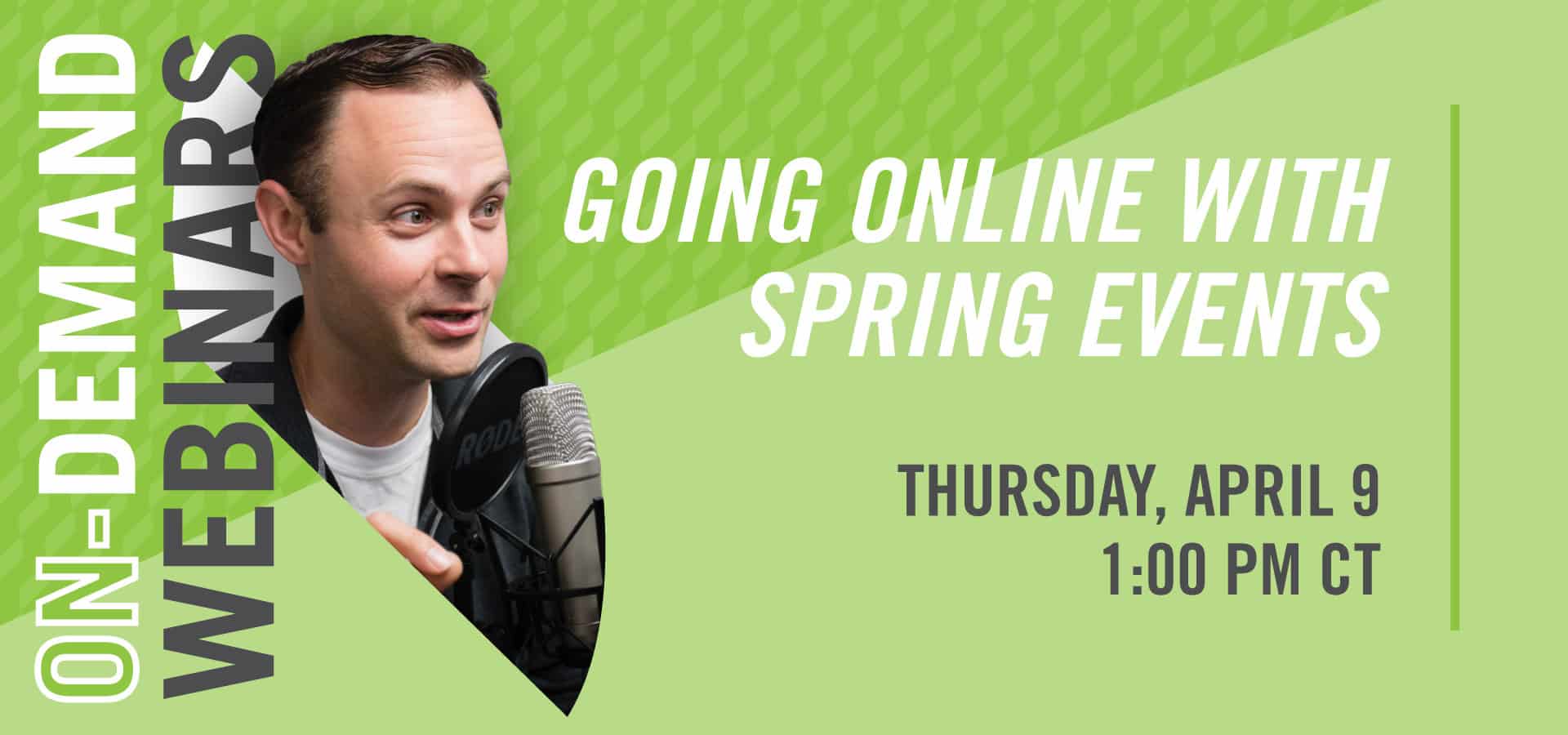 In this free webinar, we share ideas on how you can do this through video and how you can take pre-recorded video content and push it out to audiences as a live feed so there is still a shared experience of people watching things at the same time, creating a shared experience for your families and community. Register now!
Watch our featured webinar.
Going Online with Spring Events