3-Tap Editing
The 3-Tap edit is the easiest way for you to share professionally edited videos without the expense of hiring a videographer.
You shoot the video on your favorite camera, phone or tablet.
Then upload the video to Google Drive or DropBox.
Share the finished video with your audience.
This all happens within 72 hours. Editing is often the biggest challenge to create a video.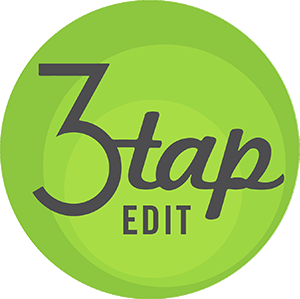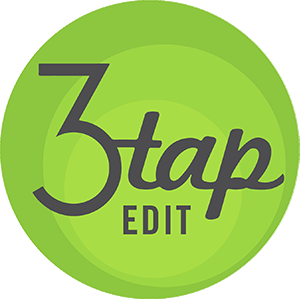 The 3-Tap Editing process removes that obstacle. We have a team of experienced editors and storytellers who can take your key messages and incorporate them into your video.
Our work is guaranteed and we'll do whatever we can to make sure you are happy with your video.
Connect with us about editing.
Have a question?  Send it our way. We'd love to discuss your next project.