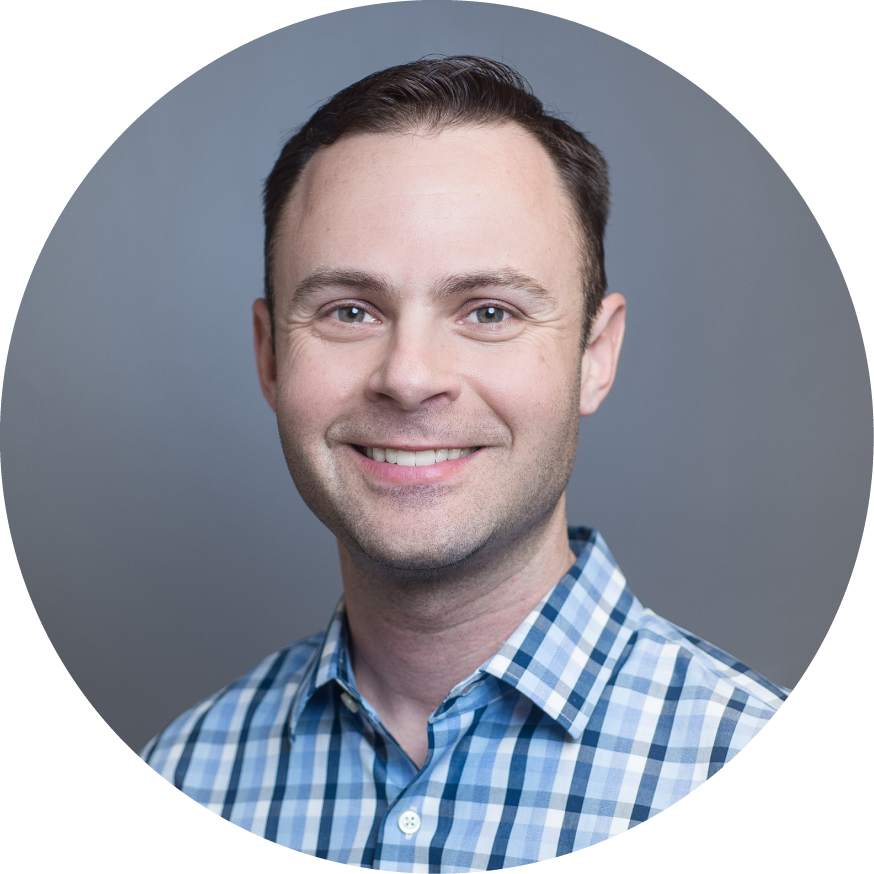 Jake Sturgis, APR
Founder & CEO
Jake brings nearly 20 years of experience in education and storytelling to the Captivate team. After working directly in school PR for over a decade, he launched a full-time business in 2014. His work has garnered national attention, leading to multiple awards and public speaking engagements on visual storytelling and authentic student engagement.
Communication Strategy

88%

Video Storytelling

92%

Hula Hooping Skills

5%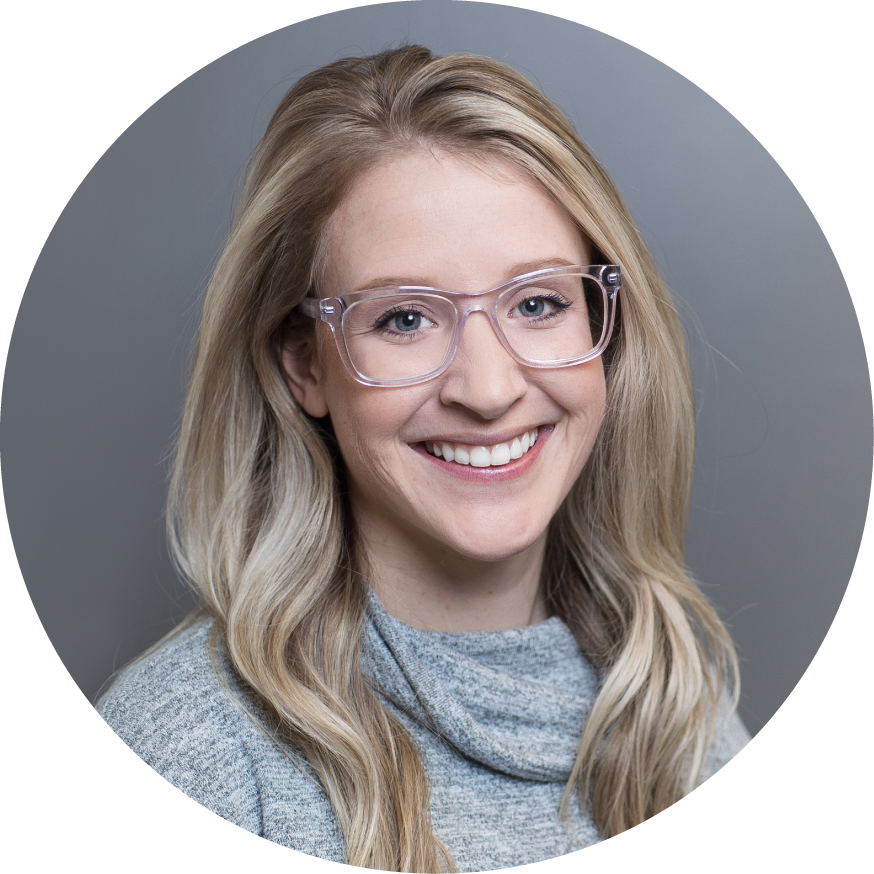 Jenna Mead
Director of Partnerships
Jenna began as a multi-media news reporter in Southern Minnesota. Moving from in front of the camera, to behind it, she joined the Captivate team in 2014. She's driven by having purpose in her life and contributing to the good in the world through stories that make an impact. Jenna collaborates with our clients in all phases of production to build their story concept.
Story Development

85%

Interviews

72%

#MomLife

100%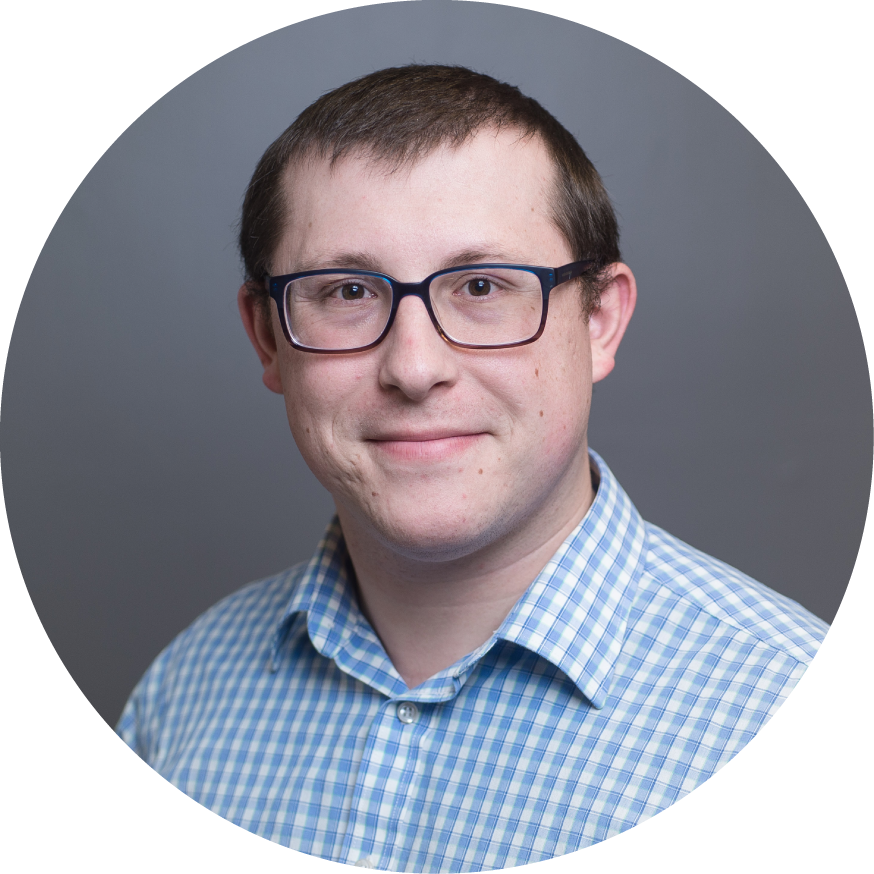 Andrew Coons
Director of Production
Andrew's love of video production led him from New England to the Carolinas and ultimately to Minnesota. He is an award-winning director, published author, and proud owner of a "World's Best Dad" coffee mug. Andrew joined the Captivate team in 2018 and partners with our clients to make sure projects are successful and everyone stays caffeinated.

Video Production

75%

Project Management

85%

Insane Yo-Yo Tricks

99%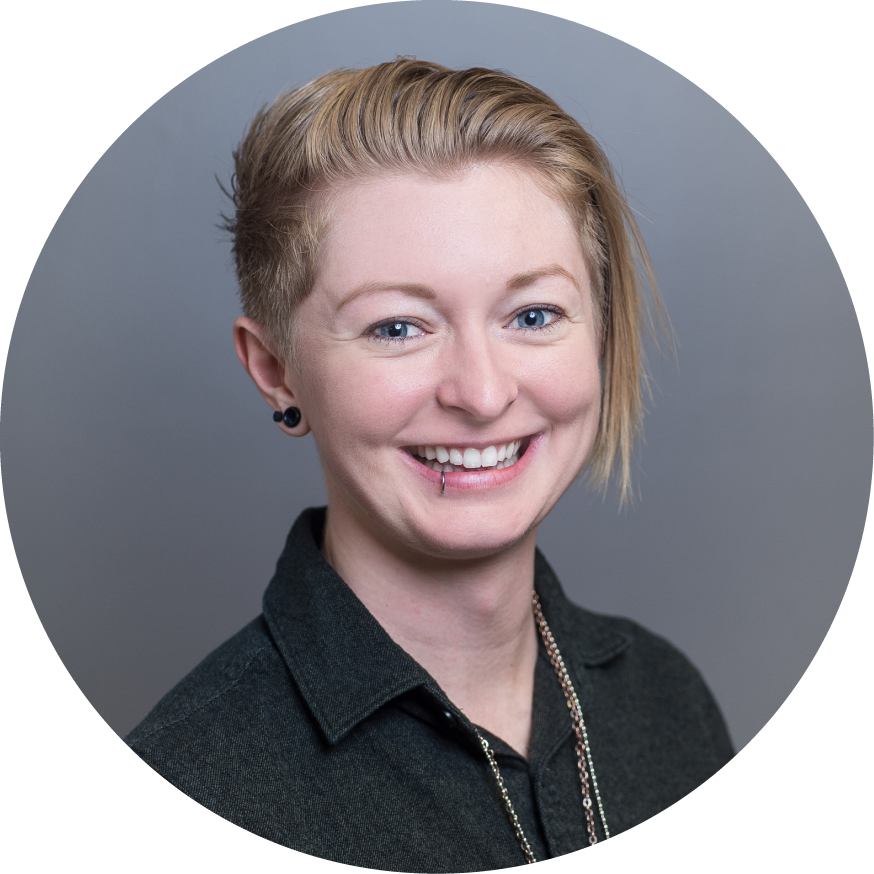 Morgan Breker
Director of Design
Born and raised in Montana, Morgan is a mountain-lover at heart! She moved to Minnesota in 2015 and joined the Captivate team shortly after. She enjoys using engaging visuals to make complex topics feel simple and fun through the magic of motion graphics. Morgan's dog Delaney is Captivate's official mascot and the most enthusiastic greeter in the office.

After Effects

80%

Illustrator

60%

Wakeboarding

50%
Recent Posts
Here are some insights from the Captivate team as they share about insights and trends they are seeing in the industry.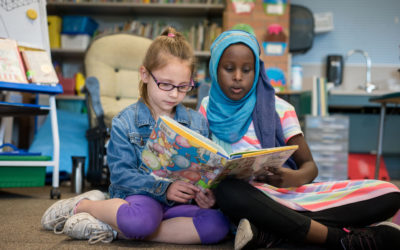 We need stories, especially from our students. We believe that stories are the most powerful form of communication. Stories help to move people emotionally, shift perspectives, and inspire action.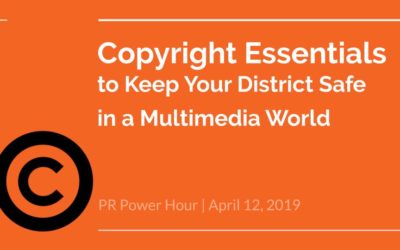 Copyright is a complex issue school public relations professionals deal with on a daily basis. Here are five myths when it comes to copyright and schools.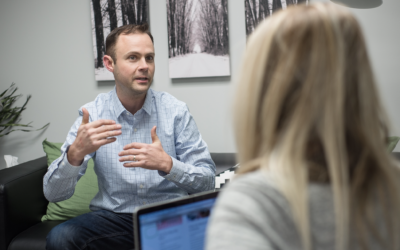 2018 was chock full of creative and effective storytelling in the world of K-12 marketing and communications – we don't expect 2019 to be anything short of inspirational.
Let's connect!
Have a question? Send it our way. We'd love to discuss your next project.