Transform your Engagement
Imagine reaching each person in your email list with a customized video that includes their name.  Sort of like "mail merge" meeting video. We're calling it "Capture Select" and it has the wow factor that cuts through the traditional ways of reaching people.
Personalized video can include important information specific to your viewers including names, dates, job responsibilities and more.
We can take any information and insert that within the video. This means we take someone's first name and insert that on a billboard, cell phone or whatever you can dream of.
Personalized video combines the impact of video with the relevance of personalization to create a new communications platform. Video no longer needs to be broadcast to everyone in a one-size-fits-all approach.
Personalized video has an average 87% increased click-through rate vs. traditional email

Viewing rates are over 73% vs. generic video and the majority of viewers watch the video until the end
Our program integrates with the major email platforms so you can monitor the effectiveness of the campaign.
We are offering special pricing for the first few clients willing to test this out. Please fill out the form so we can contact you.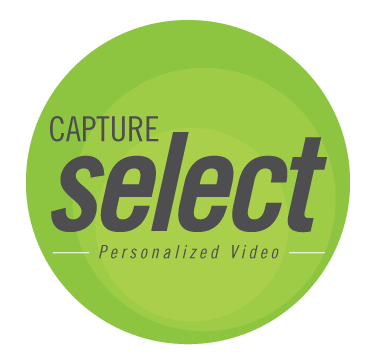 Connect with us about personalized video content.
Have a question?  Send it our way. We'd love to discuss your next project.