Communications Strategy
A well-crafted communications strategy gets your messages in front of the right audiences.
While the tactics (brochures, videos, photos) are usually the "fun" part…it's important to take a step back and look at the research. We love working with clients to help guide them through the four-step process of creating a communications strategy.
Research
Plan
Implement
Evaluate
Our chief storyteller has earned his Accreditation in Public Relations (APR) and leads our strategy work.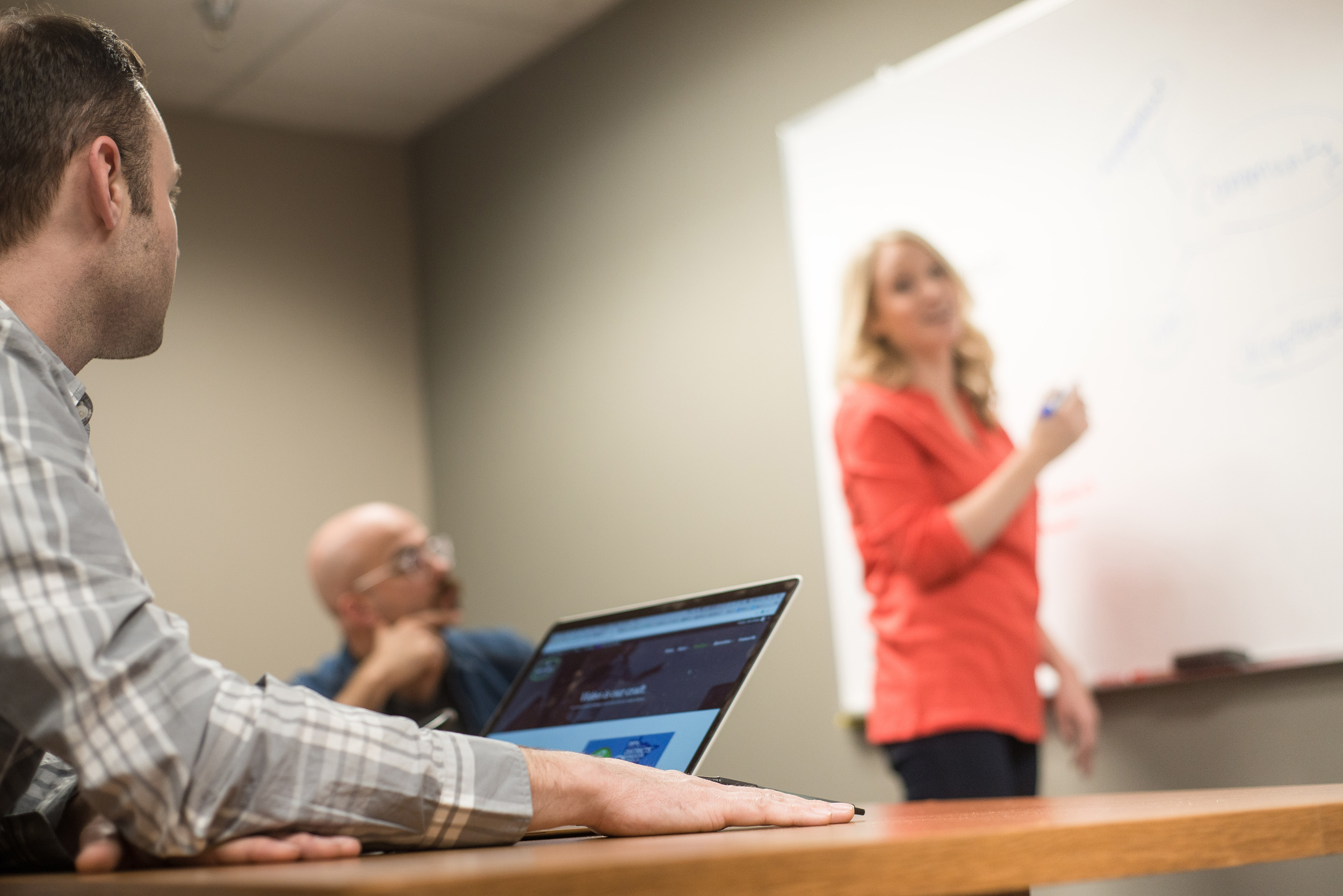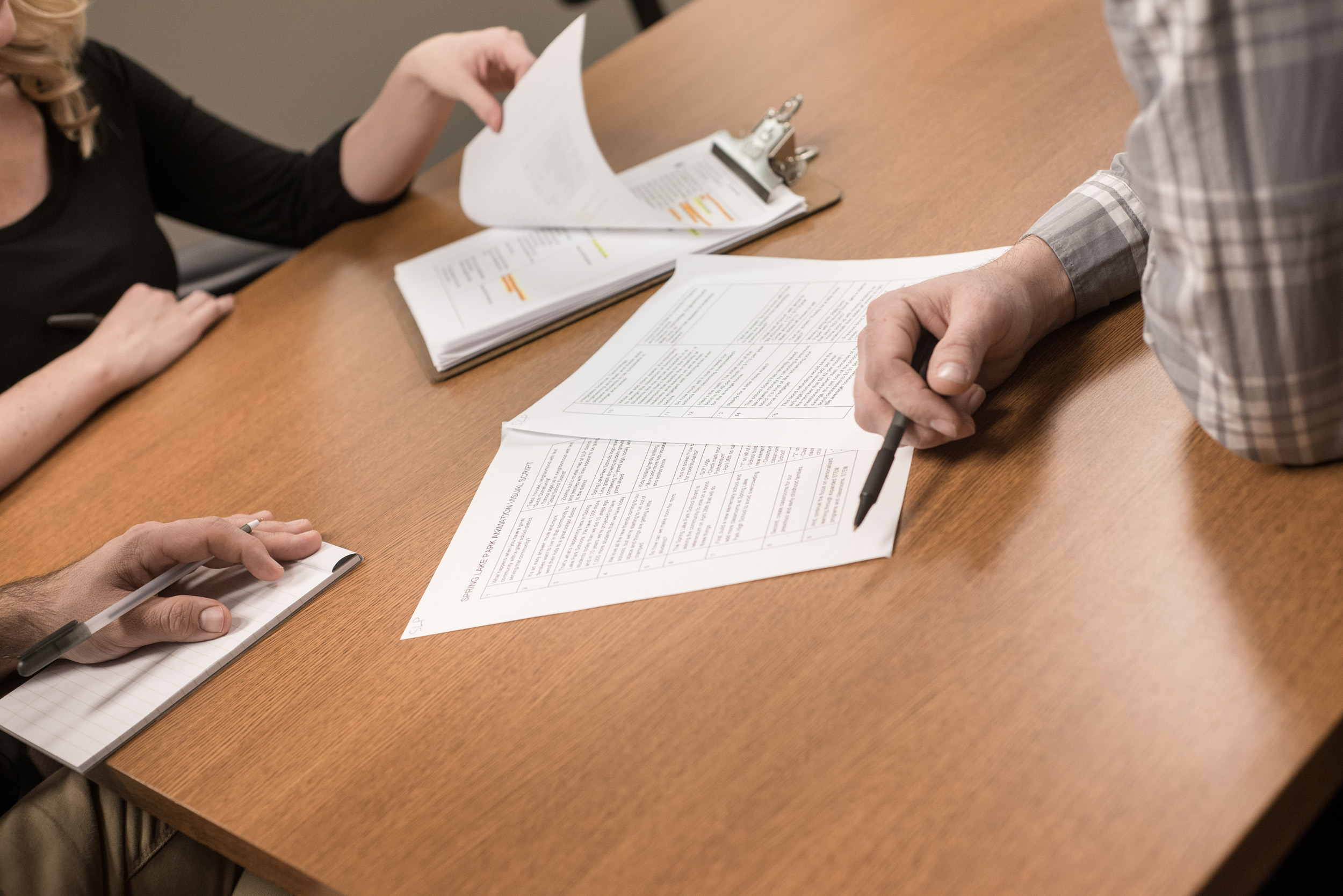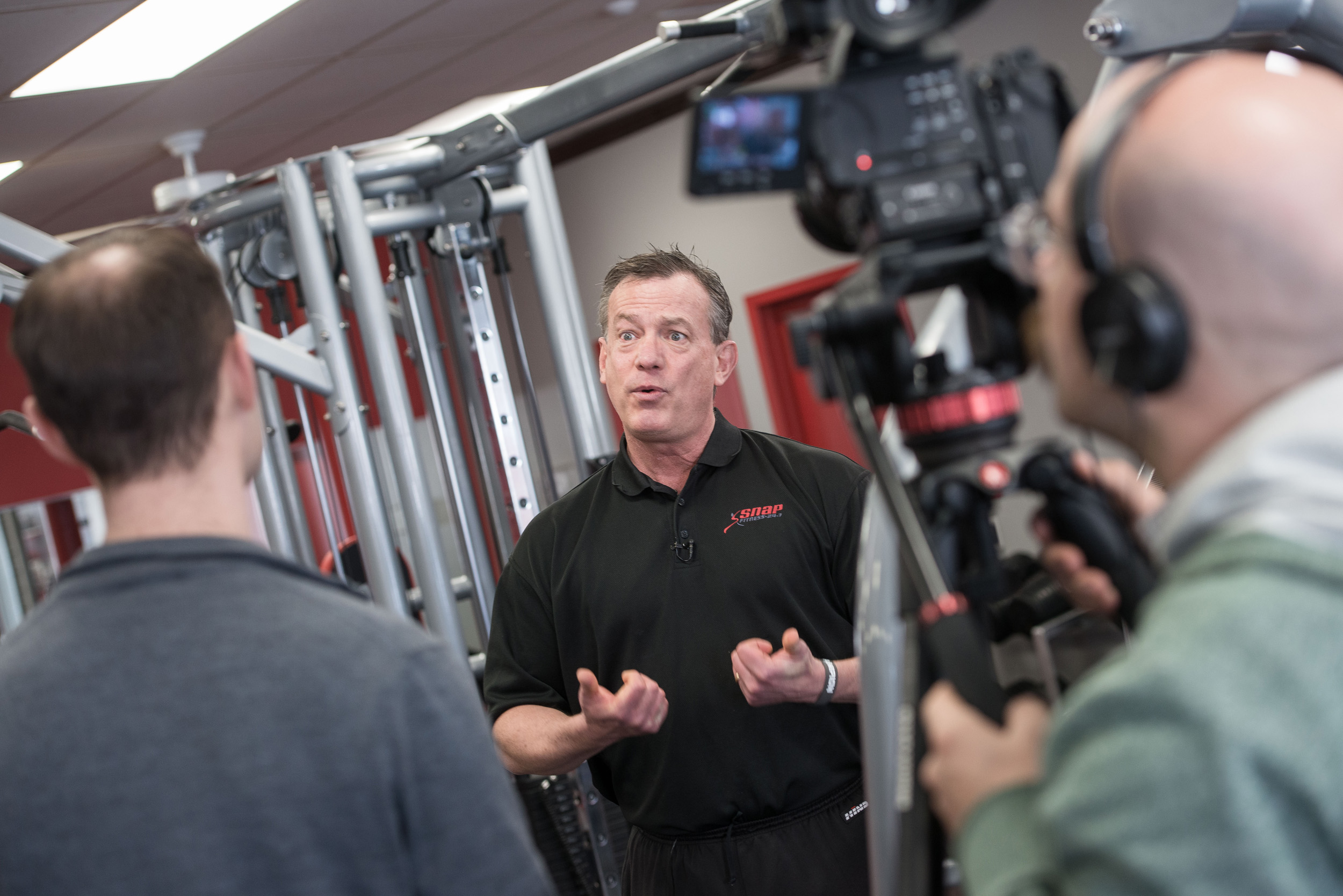 Let's connect about strategy.
Have a question?  Send it our way. We'd love to discuss your next project.