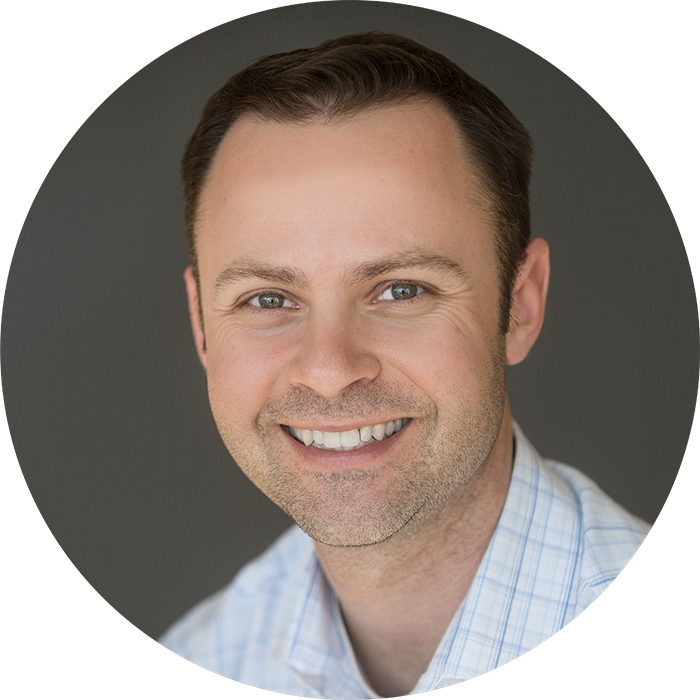 Jake Sturgis
Chief Storyteller
After cutting his teeth in television news, Jake transitioned into the world of school PR in 2002. He started the business full-time in 2014. He leads the strategy development for our clients and presents nationally about video, storytelling and social media.
Communications Strategy

60%

Project Management

75%

Hula Hooping Skills

5%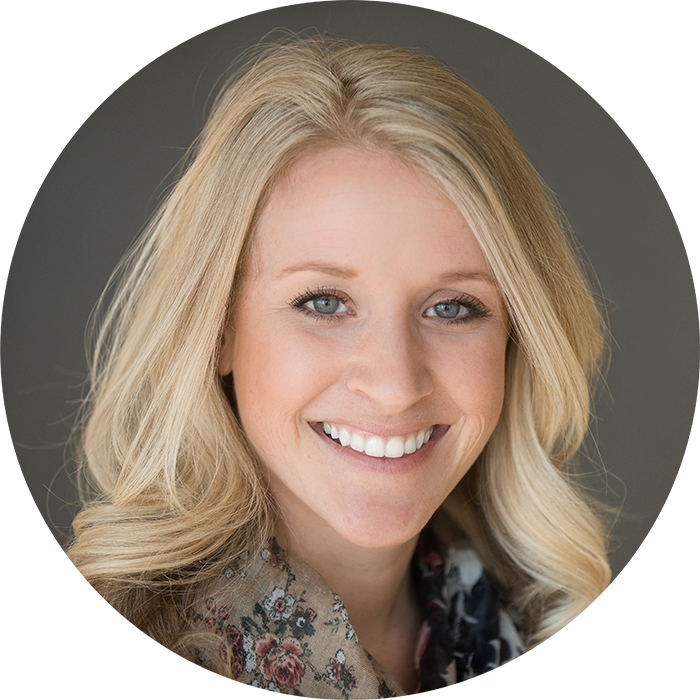 Jenna Mead
Producer/Editor
Jenna's story begins as a multi-media news reporter in Southern Minnesota. Moving from in front of the camera, to behind it, she joined the Captivate team in 2014. She collaborates with our clients in all phases of production to help build their story concept.
Story Development

85%

Interviews

70%

#MomLife

100%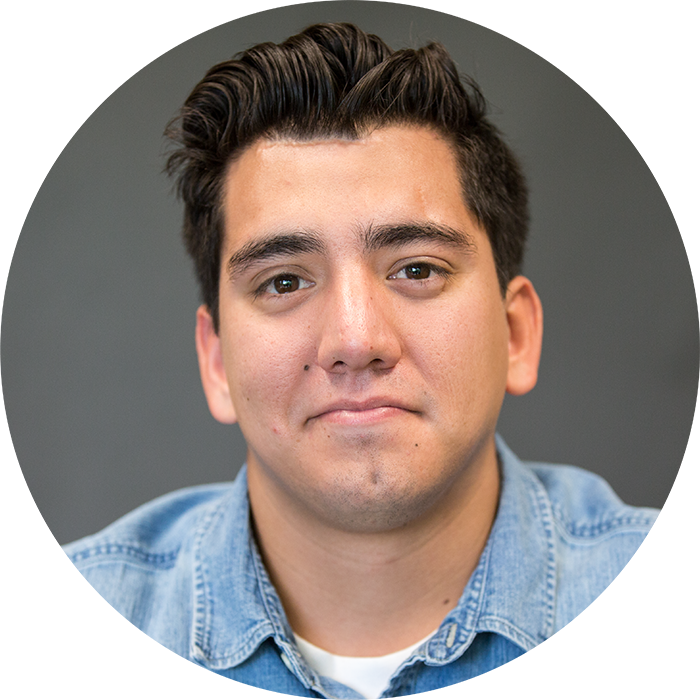 Benji Perez Gonzalez
Videographer/Editor
Benji is a passionate and creative minded individual who loves telling visual stories. He strives to be the best in everything he does and is always looking for an opportunity to grow and learn something new. He joined the Captivate team in 2017. Some of his side hustles include kicking butt at ping pong and cooking up delicious mexican food.
Video Production

80%

Post Production

75%

Bad Hombre

100%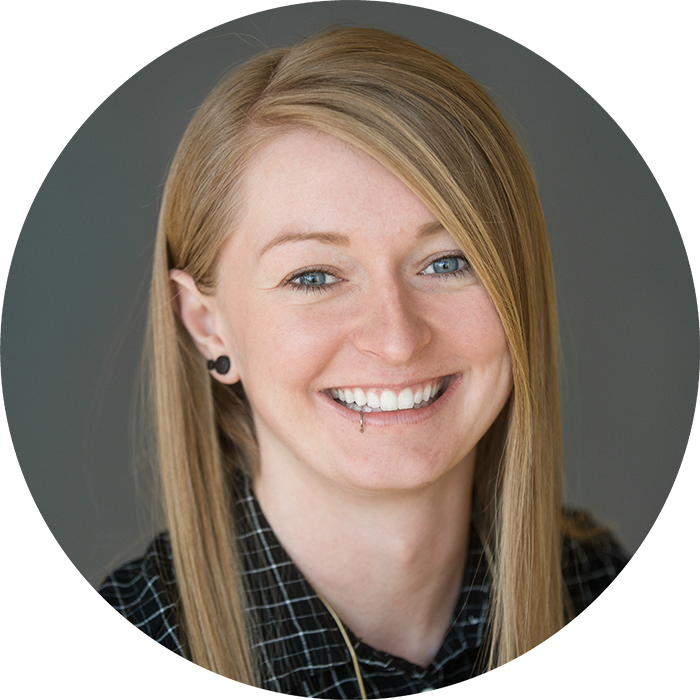 Morgan Breker
Motion Graphic Designer
Born and raised in Montana, Morgan is a mountain-lover at heart! She moved to Minnesota in 2015 and joined the Captivate team shortly after. She enjoys using engaging visuals to make complex topics feel simple and fun through the magic of motion graphics.

After Effects

80%

Illustrator

60%

Dogs

90%
Recent Posts
Here are some videos and articles that we thought were pretty cool.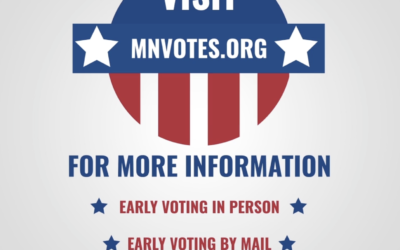 We've created a short video school districts can use to promote voting within their communities for the 2017 election.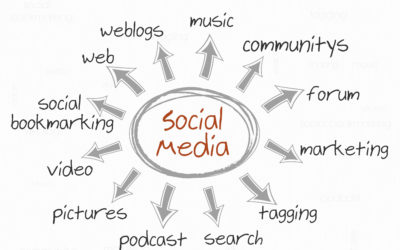 Creating an effective editorial calendar is imperative to the success of your social media platforms. Being strategic and planful will never backfire when it comes to communications.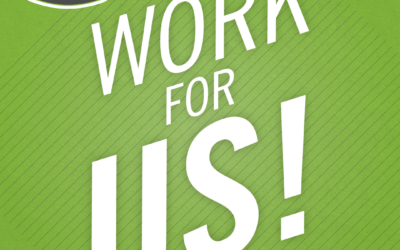 We're hiring! Our business continues to grow and we are seeking a digital communications strategist to join our team.
Let's connect!
Have a question?  Send it our way. We'd love to discuss your next project.