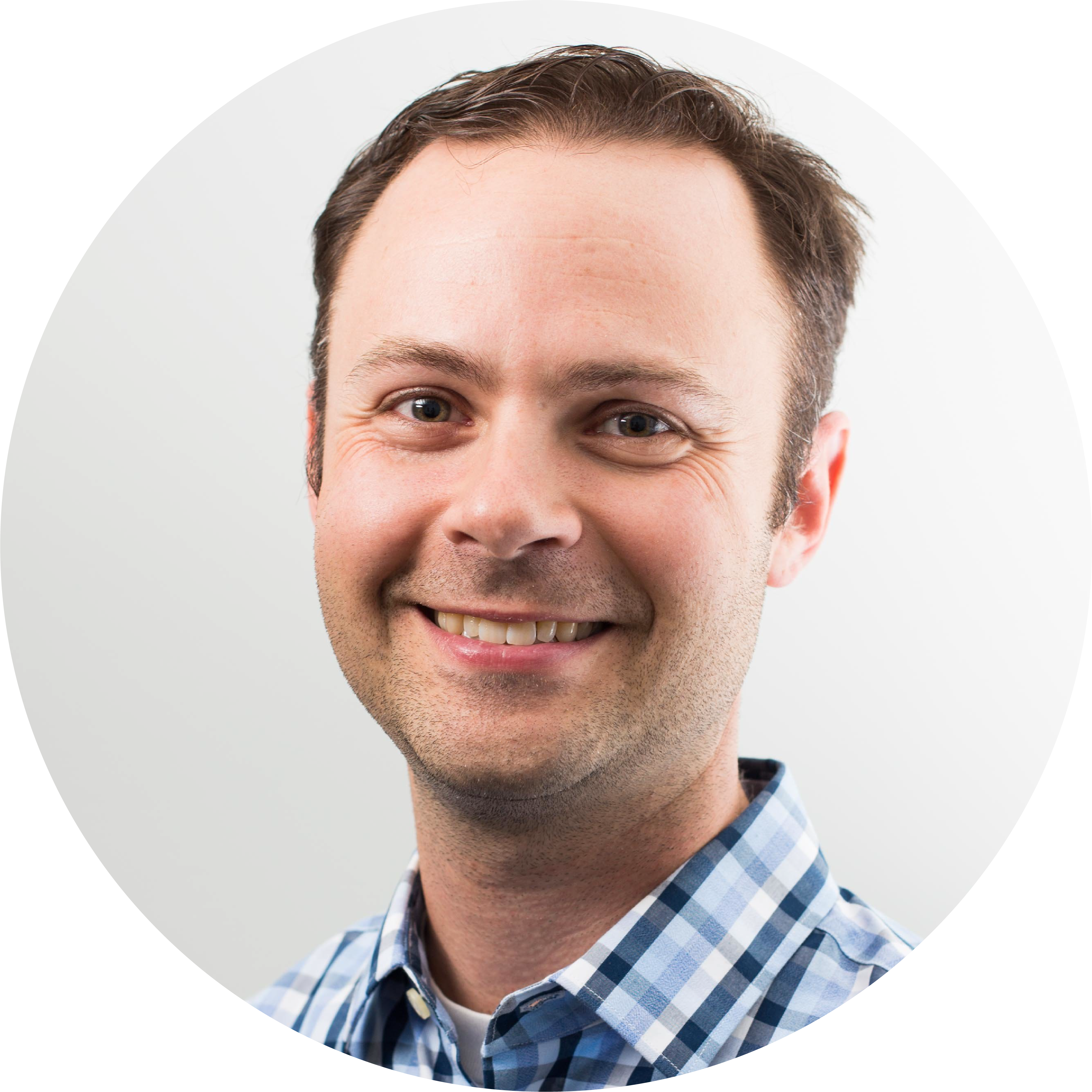 Jake Sturgis
Chief Storyteller
After cutting his teeth in television news, Jake transitioned into the world of school PR in 2002. After doing a bunch of video projects on the side, he launched a full-time business in 2014. He leads the story development for our clients and presents nationally about video, storytelling and social media. Jake is serving as the 2017-18 President of the Minnesota School Public Relations Association (MinnSPRA).
Video Strategy

95%

Project Management

80%

Hula Hooping Skills

5%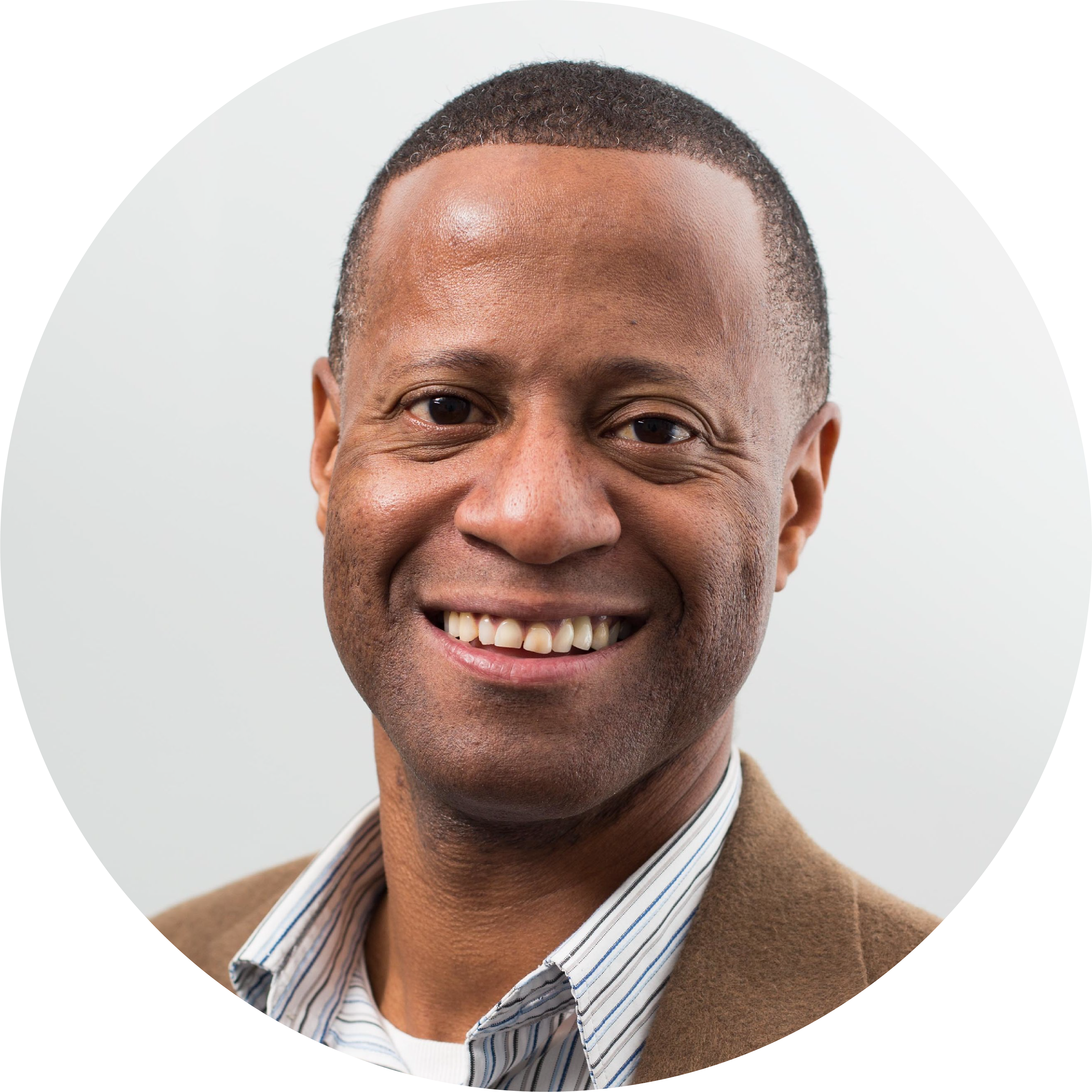 Stan Alleyne
Chief Strategist
With two decades of communication experience in schools and agencies, Stan has been recognized nationally for his work. He helped provide strategy and counsel as Chief Communications Officer for Minneapolis Public Schools for many years. He has been recognized for his work on engaging and communicating with diverse audiences by the National School Public Relations Association (NSPRA).
Communications Strategy

85%

Strategic Counsel

75%

College Basketball Junkie

90%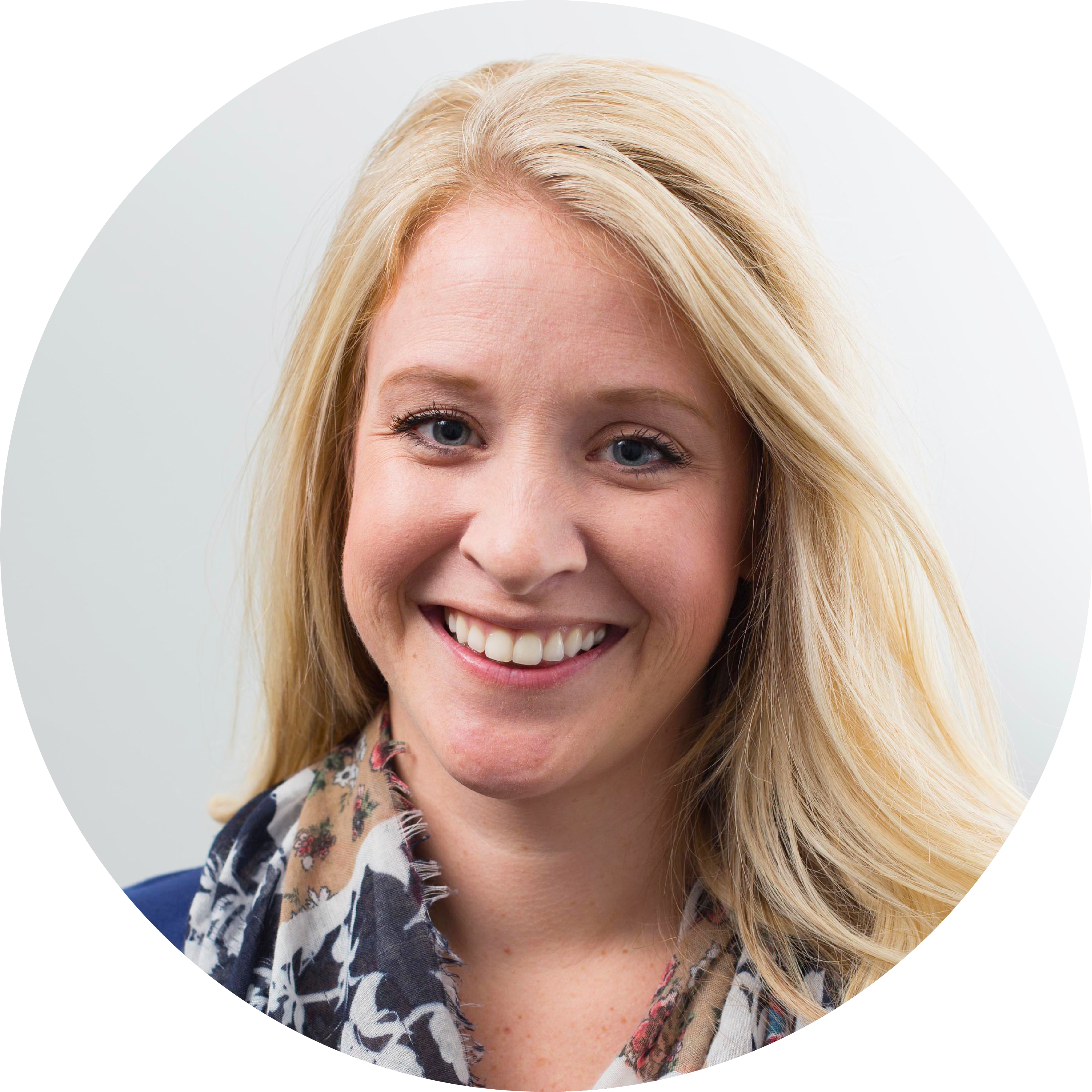 Jenna Mead
Producer/Editor
Jenna began as a multi-media news reporter in Southern Minnesota. Moving from in front of the camera, to behind it, she joined the Captivate team in 2014. She's driven by having meaning in her life, and contributing to the good in the world through stories that make an impact. Jenna collaborates with our clients in all phases of production to help build their story concept.
Story Development

85%

Interviews

70%

#MomLife

100%
Recent Posts
Here are some videos and articles that we thought were pretty cool.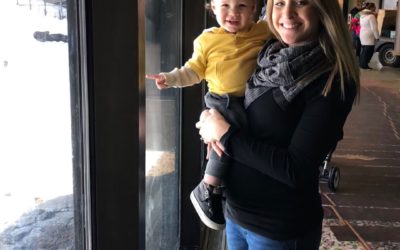 An important lesson learned from a pregnant mom I  can't see my feet. I feel like I have to pee every ten minutes. Heartburn is a thing I didn't know actually existed until now. I'd say I'm uncomfortable. (My husband probably would too.) Everybody tells me it's all...
Let's connect!
Have a question?  Send it our way. We'd love to discuss your next project.